Features Aggregates
One More Load: Navigating Indigenous relations
Considering local Indigenous communities makes good sense for aggregate developments
November 7, 2023 By William Gowdy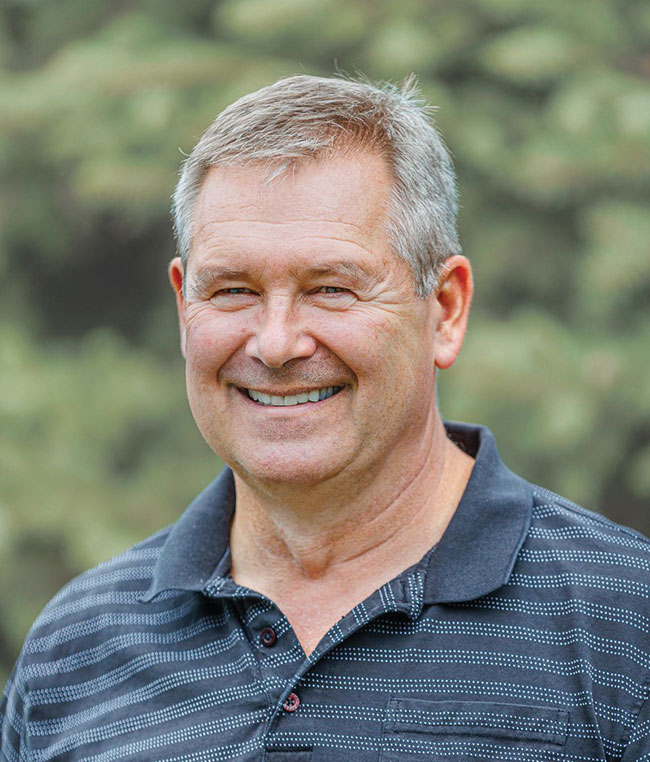 When planning for a new aggregate resource development, it is critical for producers to respect Indigenous rights and consider the interests of local Indigenous communities in a meaningful manner. Consulting with Indigenous nations is essential to a project's success. In fact, consultation and the potential need for accommodation is part of the fundamental law of Canada, imposed by Section 35 of the Constitution. It overrides federal and provincial laws and affects private rights on the property, including land on which pits and quarries operate or are intended to operate. In an ideal scenario, the consultation process would focus on those nations that are most likely to be affected or conduct traditional activities in the vicinity of the project.  
Undertaking meaningful consultation and involvement in project development, including potential partnerships, will help achieve "free, prior and informed consent" (FPIC), and makes good business sense by building positive relationships and potentially avoiding costly delays, rejected permits, and legal challenges. In some cases, poor consultation and accommodation can lead to a project being stopped in its tracks.
Before embarking on an aggregate project, one of the first steps is gaining an understanding in the rights and interests of Indigenous nations in the area by identifying nearby communities and their traditional territories, applicable treaties, outstanding land claims and historical use of the area. Early outreach to Chiefs and Councils is recommended. Producers should be prepared to notify them of the proposed project, provide them with timely information, fund some aspect of their participation in consultation, and modify the project to accommodate any concerns.
While planning a project, ongoing consultation can be invaluable to understanding potential impacts on Indigenous rights and interests, environmental and socio-economic impacts of development, and ways for mitigating or accommodating for these impacts. Conducting a thorough environmental assessment and considering Indigenous knowledge will aid in the identification of culturally significant sites and environmentally sensitive areas. The local Indigenous community will have knowledge of these sites and areas and how local resources are being used by their community members.   
Another factor to remember is the potential for resource revenue agreements and other partnerships with the Indigenous nation. Indigenous nations often have established businesses and service companies that can become part of an aggregate operation. By extension, one of the biggest issues facing aggregate producers today is securing and retaining a skilled workforce. Attracting and training of Indigenous workers can aid in solving a producer's workforce stability requirement and result in a more productive and engaged workforce that have a vested interest in the economic success of their community.
Consultation continues beyond simply securing the necessary permits and approvals to commence operations. Building and maintaining positive relations requires ongoing communication and collaboration throughout a project's life and even beyond the completion of the project. 
Traditional knowledge often plays a role in a site's reclamation plan. After all, the land will continue to be used after the aggregate resource has been depleted, so producers should seek to align with the needs of Indigenous communities following the completion of a project.
Keeping this general guidance in mind when planning your next aggregate project can go a long way in building positive relationships, ensuring the sustainable development of aggregate resources, and contributing to the well-being of Indigenous communities.
---
William Gowdy has 35 years' experience in the aggregate, geology, mining, reclamation, and exploration fields throughout North America and overseas. Gowdy has been involved in all facets of aggregate assessment, environmental monitoring, reclamation and in securing regulatory approvals, in addition to stakeholder engagement and education of the public on aggregate. Gowdy consulted with a First Nations expert for this article. 
---
Print this page