January 29, 2016 By Andrew Macklin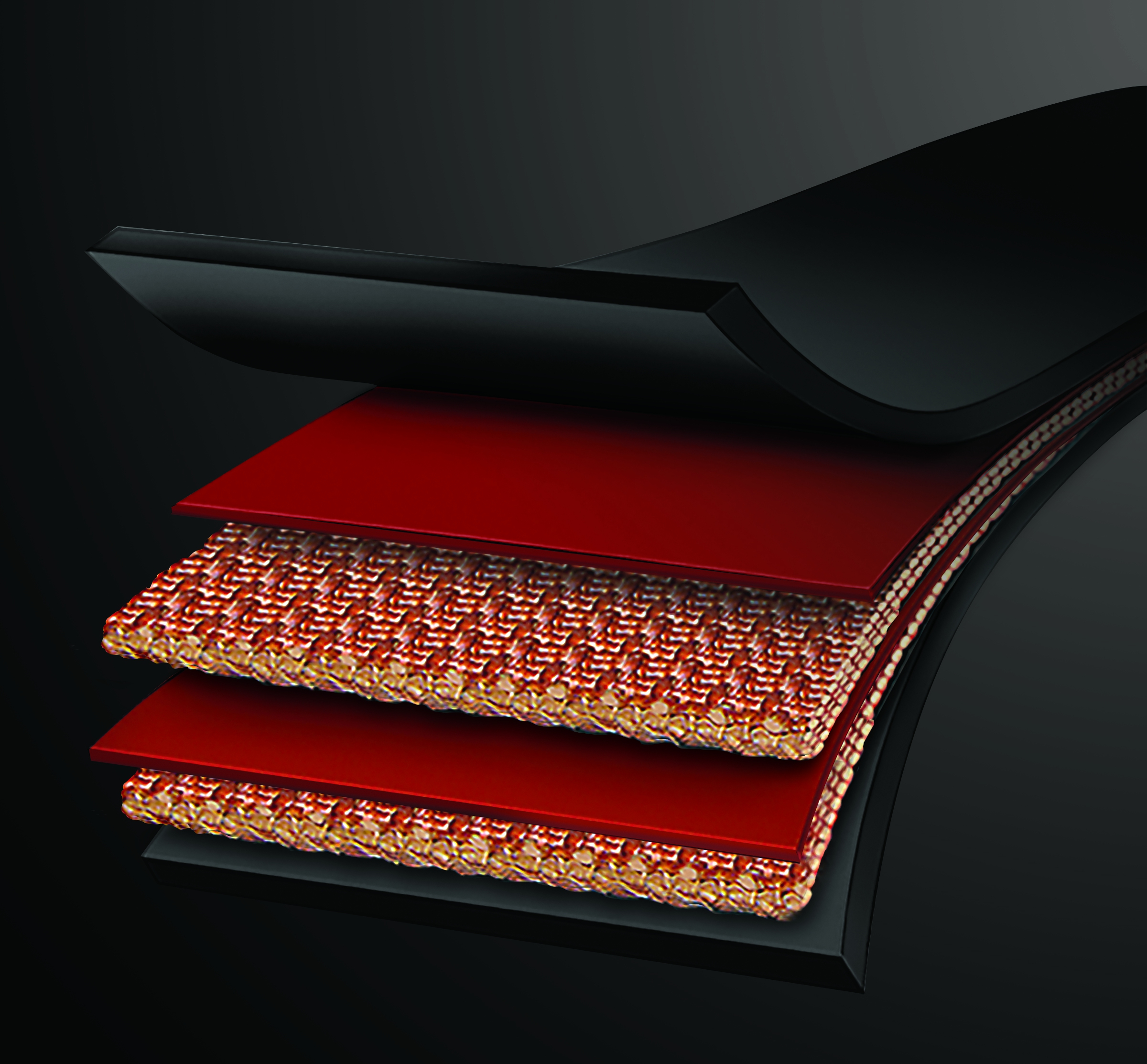 January 29, 2016 – ContiTech has introduced ContiAlert, a unique conveyor belt monitoring process that allows users to see belt wear in real time.
"A red bonding layer below the top cover is exposed when it's time to change the belt," said Chris Marchant, product manager for conveyor belting. "In addition, the ContiAlert system is complete with a calculator that enables customers to determine how much time is remaining before the carcass is exposed and the belt is in need of replacement. It takes the guesswork out of belt replacement, and helps prevent downtime and increase uptime."
"Prior to the introduction of ContiAlert, the end user was only aware that they had maximized their belt life when the carcass became fully exposed," Marchant said. "The purpose of the covers is to protect the carcass. When the covers are removed and the carcass is exposed to the application/environment, this can negatively impact belt and splice performance. ContiAlert in real time provides a visual alert that cover wear is approaching exposure of the carcass."
ContiAlert is available in the abrasion-resistant lineup of ContiTech Select Conveyor Belt specifications and compounds: Belt Specs – Plylon Plus 250/2, 275/3, 500/4 and 600/3 with a minimum 3/16-inch by 1/16-inch to a maximum of 3/8-inch by 1/8-inch covers; Abrasion-resistant compound Specs – Defender Plus, Stacker, Survivor and Survivor Plus.
---
Print this page