News Education Technology
Technology a key solution to Canada's infrastructure and construction woes, finds KPMG report
June 15, 2023 By Rock to Road Staff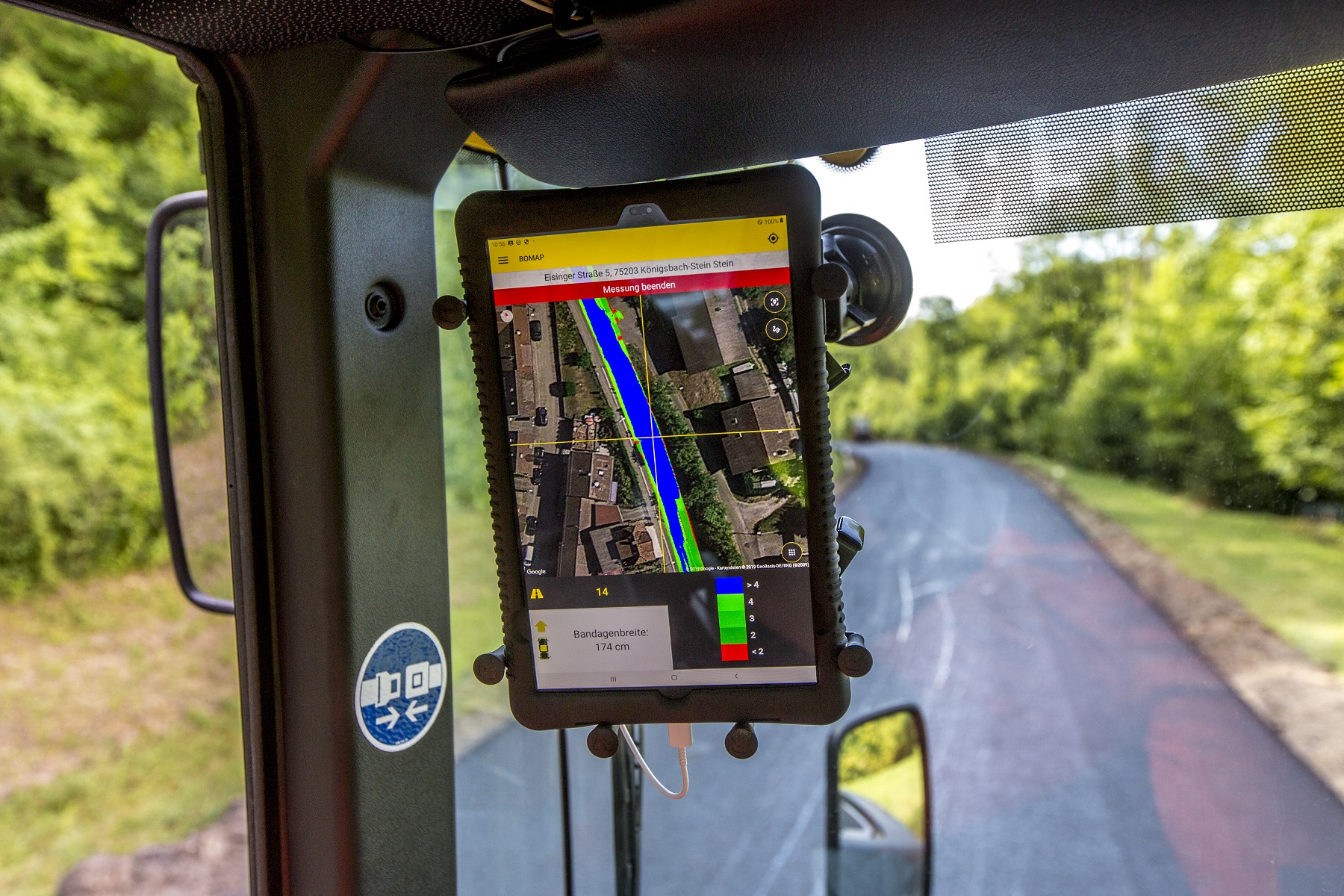 TORONTO – Ninety per cent of Canadian construction companies say the labour shortage is a barrier to both their ability to bid on projects and satisfy deadlines, according to a recent study by KPMG.
The Canada 2023 Construction Industry Digital Maturity Survey of 275 construction companies highlights the role digital construction technology plays in addressing the labour shortage and other issues faced by Canada's infrastructure and housing sectors.
Of those surveyed, nine in 10 said the labour shortage is drastically affecting their ability to stay competitive, and 73 per cent believe Canada's construction industry is lagging behind other countries in adopting new technology.
KPMG says the adoption of digital technologies may be an overlooked solution to these issues.
"Digital tools, if used smartly, save time and money, reduce waste, and improve worker safety and productivity. In short, they help get projects done on time or ahead of schedule and on budget," KPMG's Tom Rothfischer, said in a statement to the Canadian Construction Association (CCA).
In the report, Rothfischer highlights numerous manufacturing technologies that can be applied as solutions to labour and cost issues in the construction sector. These include 3D printing technologies, robotics, drone-based surveying, and building information modelling.
The study found that despite the perceived lag, Canada's construction sector does appear to be leaning toward a wider embrace of technology solutions. Eighty-six per cent of respondents agreed that these tools can generate onsite savings and efficiency, with 85 per cent seeing the adoption of these solutions as a path toward make their organizations more competitive.
KPMG found nearly half of companies surveyed plan to spend more than 10 per cent of their corporate operating budget on tech and digital transformation.
Jordan Thomson, KPMG's senior manager of infrastructure advisory, told the CCA companies could only hope to stay competitive by making greater investments in new technology.
"With so many construction projects on the horizon, the only way companies will be able to compete, and finish the job on time and within budget is by digitizing and modernizing their operations, and ensuring they fully harness the potential of digital technologies," Thomson said.
---
Print this page