News Appointments
Nominations open for 2024 ASGA board seats
November 15, 2023 By Rock to Road Staff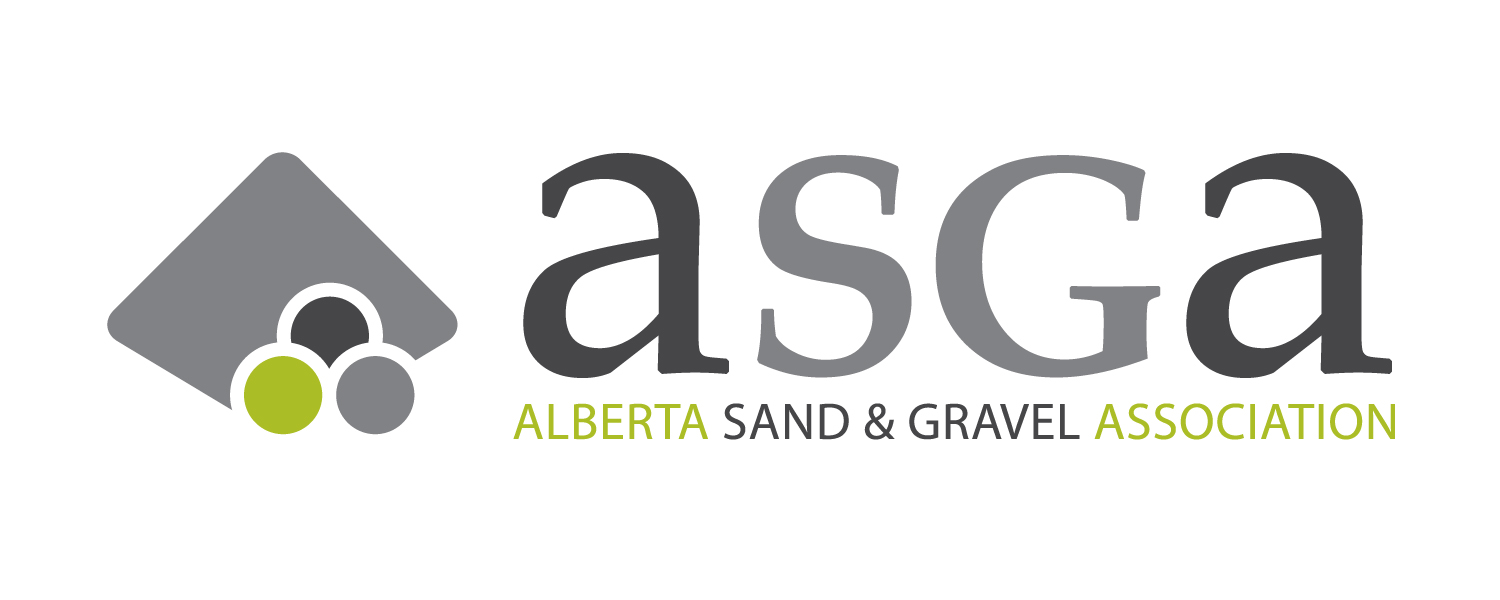 EDMONTON, Alta. — The Alberta Sand and Gravel Association (ASGA) has opened nominations for its 2024 board of directors.
Three seats of the nine total on the board will be up for grabs, elected by regular/ producer members of the ASGA. Regular/ producer members are eligible to run for the open seats, provided they are not associate or consultant members or members of municipal government.
Nomination forms can be downloaded on the association's website or found here, and once completed with the required signatures from two producer members, can be submitted via email to ASGA executive director Rob Fragoso.
If more than three nominations are received for the seats an election will be held online using the Election Runner voting platform. Candidate statements will be available online as they become available.
Results will be announced at the 2024 ASGA Convention, being held Jan. 17 and 18 at the River Cree Resort and Casino in Edmonton. More information and registration can be found on the association's website.
---
Print this page