Features
Editorial: Events industry falls victim to COVID-19
Events postponed and cancelled to manage coronavirus concerns
April 8, 2020 By Andrew Snook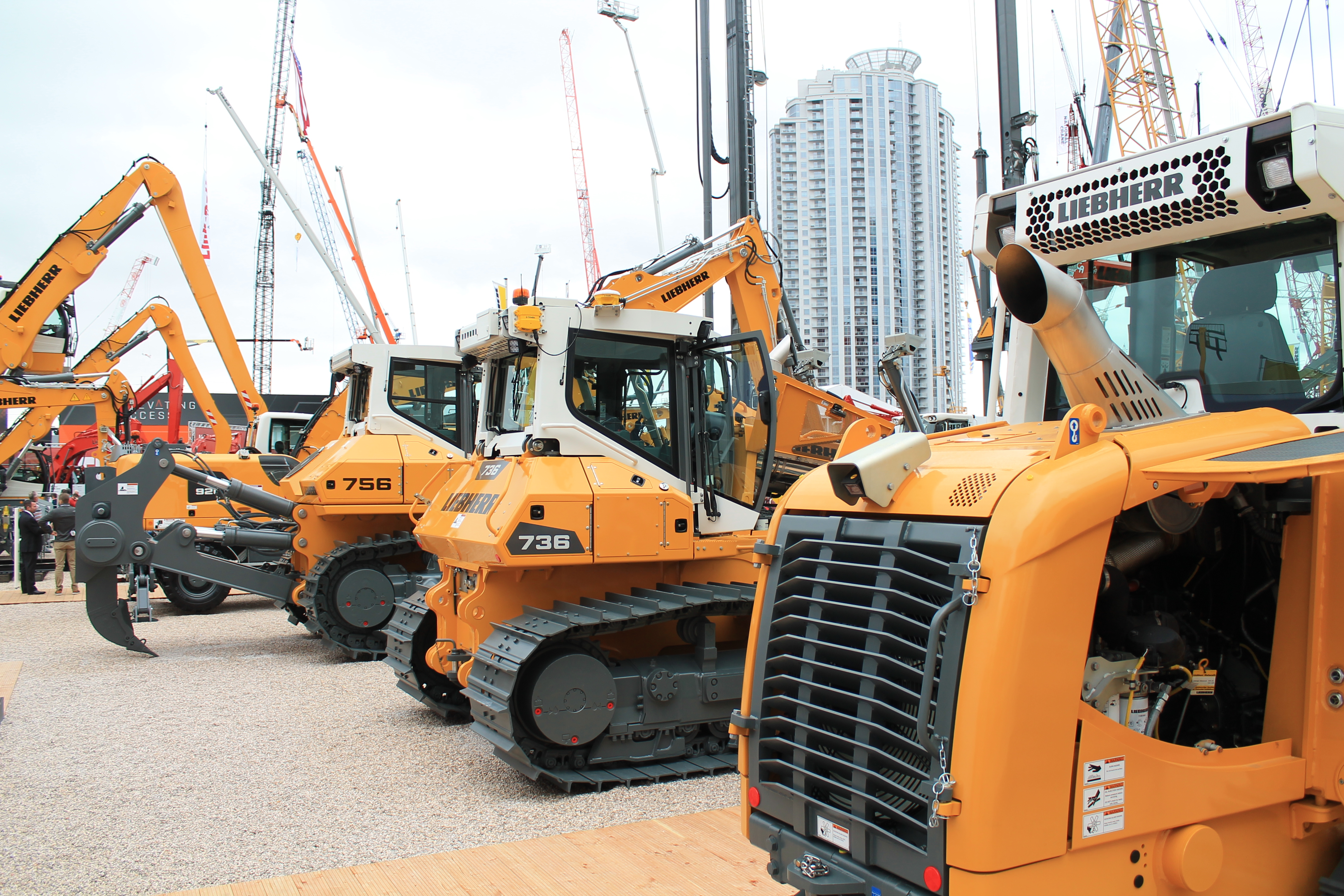 The event industry around the globe is the latest to fall victim to COVID-19. As countries around the world scramble to find ways to prepare their citizens for the global pandemic, scheduled events across all industries have been getting postponed or cancelled altogether at a feverish pace.
The construction industry is no exception to that rule. Over the past few weeks, events ranging from small, localized networking events to massive global scale conferences and trade shows have been put on hold in an effort to "flatten the curve."
Hillhead has been postponed until June 2021. The Atlantic Heavy Equipment Show in Moncton and Expo Grands Travaux in Saint-Hyacinthe, Que. have been postponed until further notice. The Ontario Asphalt Pavement Council has cancelled its Spring Operations Seminar in Vaughan, Ont. Rock to Road has postponed its upcoming Quarry Tech forum, which was scheduled to take place this April in Calgary until October 28 (visit www.quarrytech.ca for further updates).
Even the massive CONEXPO-CON/AGG 2020 show was shut down early after the WHO officially declared COVID-19 a global pandemic – you can check out our show coverage starting on p. 14.
But just because events have been put on the shelf temporarily, doesn't mean the work has stopped. Construction of much-needed infrastructure has continued, and so has the production of the aggregates necessary for those projects.
So, as an employer, how do you manage COVID-19?
Well, the World Health Organization has published tips for employers to help prevent the spread of COVID-19 in the workplace:
The low-cost measures below will help prevent the spread of infections in your workplace, such as colds, flu and stomach bugs, and protect your customers, contractors and employees.
Employers should start doing these things now, even if COVID-19 has not arrived in the communities where they operate. They can already reduce working days lost due to illness and stop or slow the spread of COVID-19 if it arrives at one of your workplaces.
Make sure your workplaces are clean and hygienic
Surfaces (e.g. desks and tables) and objects (e.g. telephones, keyboards) need to be wiped with disinfectant regularly.
Why? Because contamination on surfaces touched by employees and customers is one of the main ways that COVID-19 spreads.
Promote regular and thorough hand washing by employees, contractors and customers
Put sanitizing hand rub dispensers in prominent places around the workplace. Make sure these dispensers are regularly refilled.
Display posters promoting hand washing – ask your local public health authority for these or look on: www.WHO.int.
Combine this with other communication measures such as offering guidance from occupational health and safety officers, briefings at meetings and information on the intranet to promote hand-washing.
Make sure that staff, contractors and customers have access to places where they can wash their hands with soap and water.
Why? Because washing kills the virus on your hands and prevents the spread of COVID-19.
To download the full WHO document, "Getting your workplace ready for COVID-19," visit: www.who.int.
---
Print this page