On DEMAND
Tackling permitting and licensing challenges
Speakers:
John Ashton, executive director, Alberta Sand and Gravel Association (ASGA)
Tyson Craiggs, president, BC Stone, Sand and Gravel Association (BCSSGA) Ontario Stone, Sand and Gravel Association (OSSGA)
Anne Guiot - partner, Skelton, Brumwell & Associates Inc., and board member of the Rehabilitation and Land Use Committee, Ontario Stone, Sand and Gravel Association (OSSGA)
Committee member - New Brunswick Road Builders & Heavy Construction Association (NB RBHCA)

Round Table Discussion
Join industry association members from across Canada as they share challenges related to new licenses for pits and quarries, and what they've done to help tackle these issues.
---
John Ashton
John
Ashton
has served as the Executive Director of the Alberta Sand & Gravel Association since 2016. He previously worked as a Director at the Legislative Assembly of Alberta and in the labour movement. He has also worked as a consultant and educator in government relations and field organizing.
---
Anne Guiot | MCIP, RPP
Anne Guiot is a Partner with Skelton Brumwell and has over 32 years of experience in aggregate resource planning working as a consultant for the private sector, Industry Association and government.
As a project coordinator, she has played a key role in legislation and policy reviews, Aggregate Resources Act applications and Site Plan design, rehabilitation research, reporting and design. Anne is qualified to sign Site Plans under the Aggregate Resources Act.
Anne has been very involved with the Ontario Stone, Sand and Gravel Association (OSSGA), and was on their Board of Directors representing Associate Members from 2012 to 2016. She has been actively involved with the Rehabilitation and Land Use Committee since 1990 and directly involved with writing guides for Policy (implementing PPS) and Rehabilitation as well as establishing and running training workshops.
---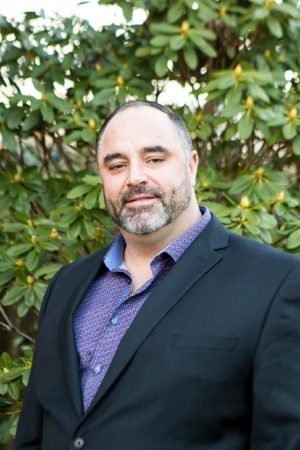 Tyson Craigs
President, BC Stone, Sand and Gravel Association (BCSSGA) Ontario Stone, Sand and Gravel Association (OSSGA)