October 18, 2017 By Andrew Snook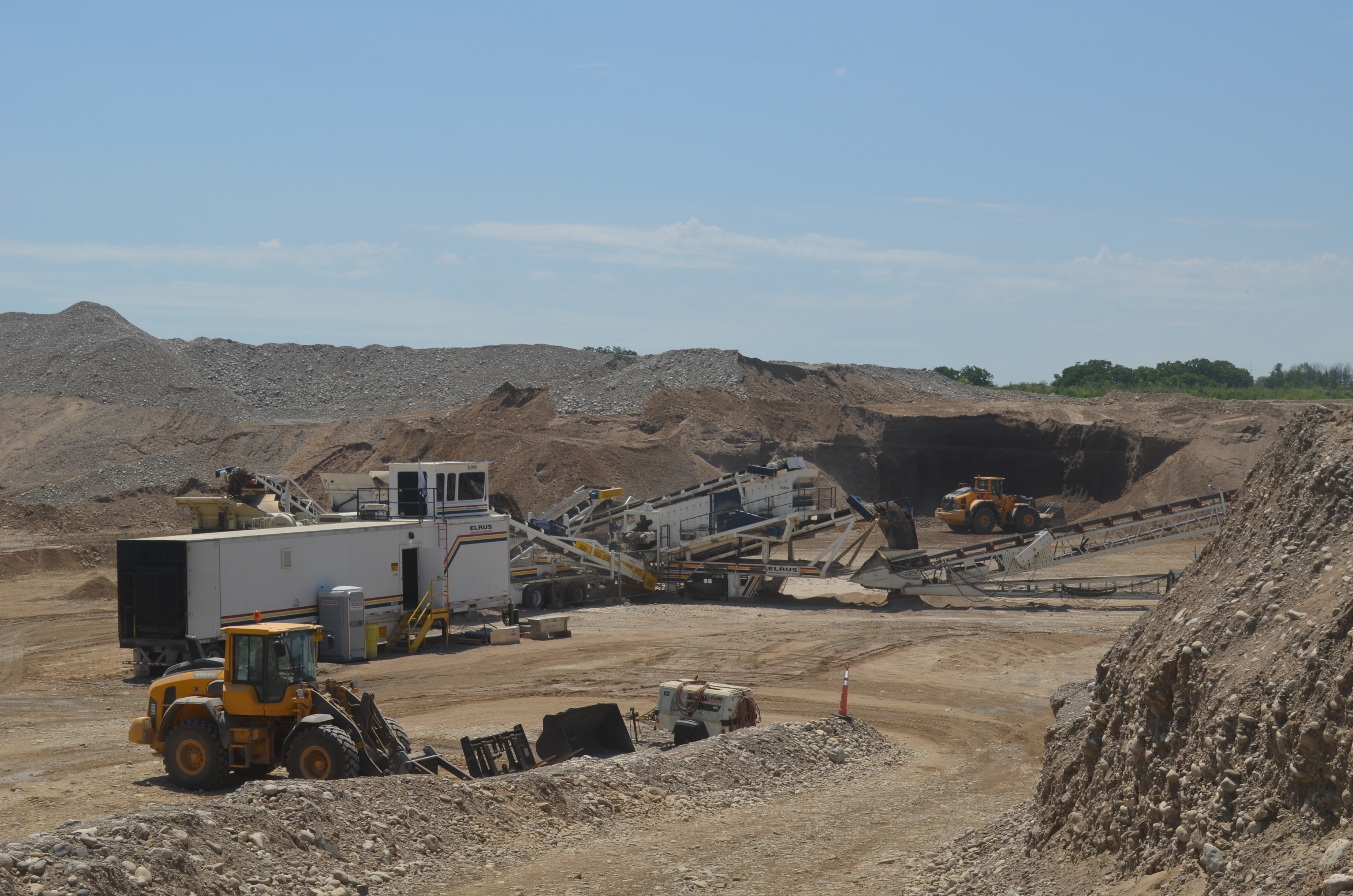 Quarry Tech's call for proposals is officialy open! This is your opportunity to submit presentation proposals for Rock to Road's upcoming Quarry Tech forums taking place in Richmond, B.C. and Moncton, N.B.
Quarry Tech is a one-day workshop focused on the latest technologies designed for optimizing quarry and pit operations.
This one-day event, exclusively for quarry and pit owners and operators, will offer attendees case studies and panel sessions presented by industry experts covering a wide variety of topics.
Presentation proposals are currently being accepted for the following topics:
Reclamation best practices;
The future of autonomous vehicles;
The latest in crushing technologies with case studies showing how they are lowering costs/increasing production;
Innovative safety processes being implemented in aggregate operations;
Tips for reducing dust and noise in pits and quarries;
The latest in washing technologies with case studies showing how they are improving operations and water conservation;
The latest technologies and techniques to keep your hauling fleet running smoothly;
Getting the most out of your telematics data; and
Innovative scale solutions.
Deadline for presentation proposals: December 1, 2018
Speakers selected to present at Quarry Tech will be notified by December 15, 2018.
Any questions regarding presentation proposals can be sent to Rock to Road editor Andrew Snook at asnook@annexweb.com.
Quarry Tech dates and venues:
Richmond, B.C.
March 6, 2019
8 a.m. to 4 p.m.
Marine Drive Golf Club
Moncton, N.B.
April 25, 2019
8 a.m. to 4 p.m.
Royal Oaks Golf Club
---
Print this page