April 11, 2019 By Kolberg-Pioneer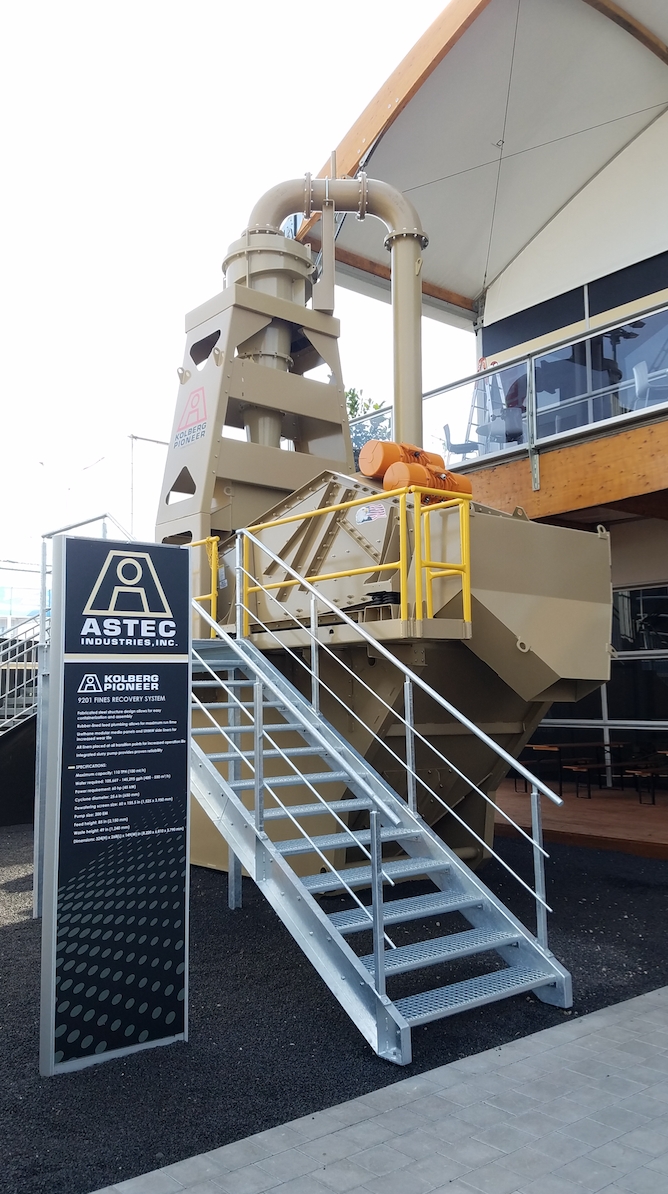 Kolberg-Pioneer, Inc. has expanded its sand processing plant line to include the new 9201 model. This system is designed to dewater and fine-tune sand to a level not typically possible with traditional sand-dewatering equipment, while also using less water.
The custom-built systems are available in portable, semi-portable and stationary configurations with various types and quantities of cyclones, pumps and dewatering screen sizes.
"The 9201 is a very customizable unit that can be built to fit any application," Brett Casanova, product manager at Kolberg-Pioneer, said. "The plant has many adjustable features like the deck liner and discharge dam and easy-to-replace parts for quick and simple maintenance,"
---
Print this page