News Heavy Equipment
OEMs, innovative programs showcased at Hillhead 2022
June 21, 2022 By Don Horne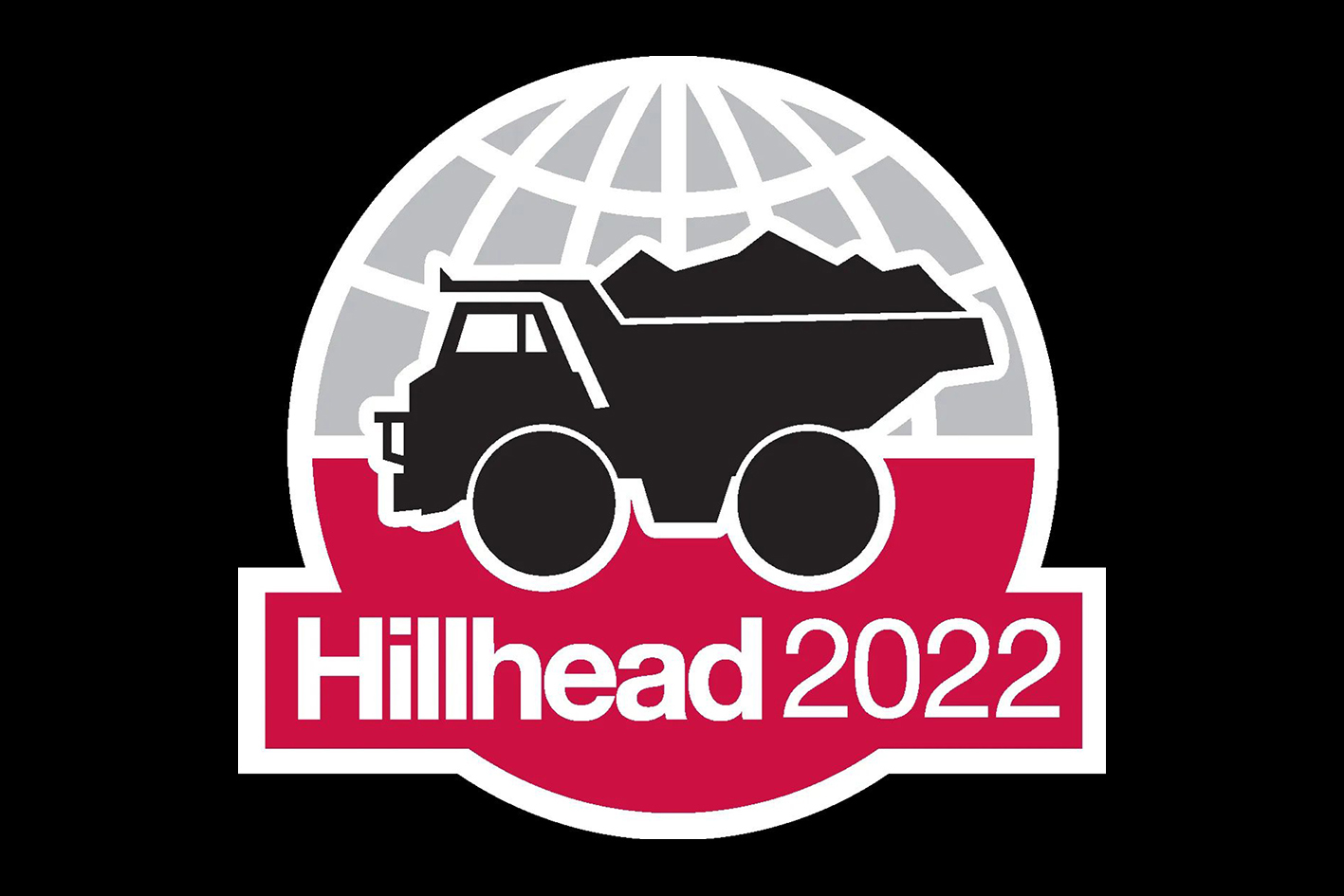 Everything is ready for Hillhead, the iconic trade show dedicated to the quarrying, construction and recycling industries, that this year celebrates its 40th anniversary, and Kohler will be there on June 21-23 with a booth that this year will speak not only to OEMs but also to the rental world.
Today's engines are increasingly complex. For Kohler, offering the highest levels of technology while ensuring simplicity for the manufacturer is a real mission. Included in this year's show will be a member of Kohler's KDI line, the 1903TCR Stage V in Power Pack version.
Designed to be integrated into various applications with minimal installation effort, Power Packs possess a quick and easy interface that can significantly reduce customers' time-to-market due to limited reengineering requirements.
Hillhead will also be an opportunity to talk about the Kohler Rental Partner Program, an ad hoc project that provides participating rental companies with specific training courses, dedicated discounts for the purchase of original spare parts, and access to all aftermarket documentation.
Training meetings are organized with Kohler's specialized speakers, with in-depth coverage of ordinary maintenance of the various engine families, electronic engine operation, and independent or remotely assisted diagnostics.
---
Print this page