HD Type P improves LOTO integration with interlocking safety systems in extreme environments
November 17, 2017 By Kirk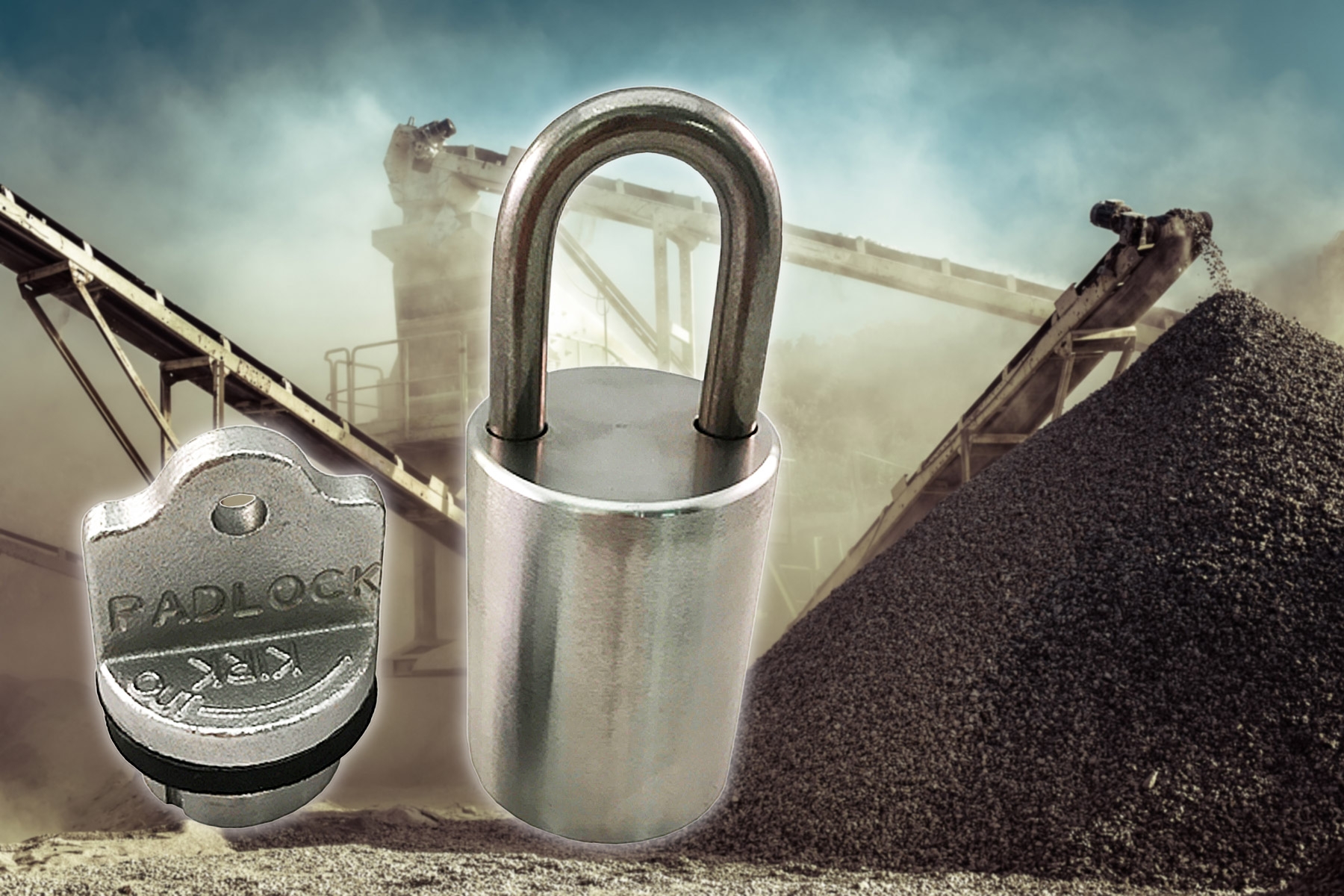 Novmeber 17, 2017 – Industrial safety specialist Kirk has launched a new padlock that can be combined with the company's other heavy-duty series interlocks to create a comprehensive safety system for extreme industrial environments.
Developed in response to specific customer requirements, the HD Type P padlock incorporates a heavy-duty 316 stainless steel body and dowel-pin key design. The padlock features a fully-enclosed housing and gasketed key to prevent dust and debris from impeding the proper operation of the interlock. The heavy-duty design allows users to fully integrate LOTO safety procedures within an interlocking safety system in environments where standard padlocks fail.
The HD Type P is suitable for heavy industries such as aggregates, waste and recycling, steel and chemical processing. Within any industrial environment and application where it is necessary to control risk and sequential safety processes, integrating the HD Type P and a comprehensive interlocking system guarantees the protection of employees and prevents equipment damage.
To learn more about Kirk and trapped key interlocking safety systems, visit the website at www.kirkkey.com.
---
Print this page