Products & Equipment
JLG expands authorized service provider network
October 13, 2022 By JLG Industries Inc.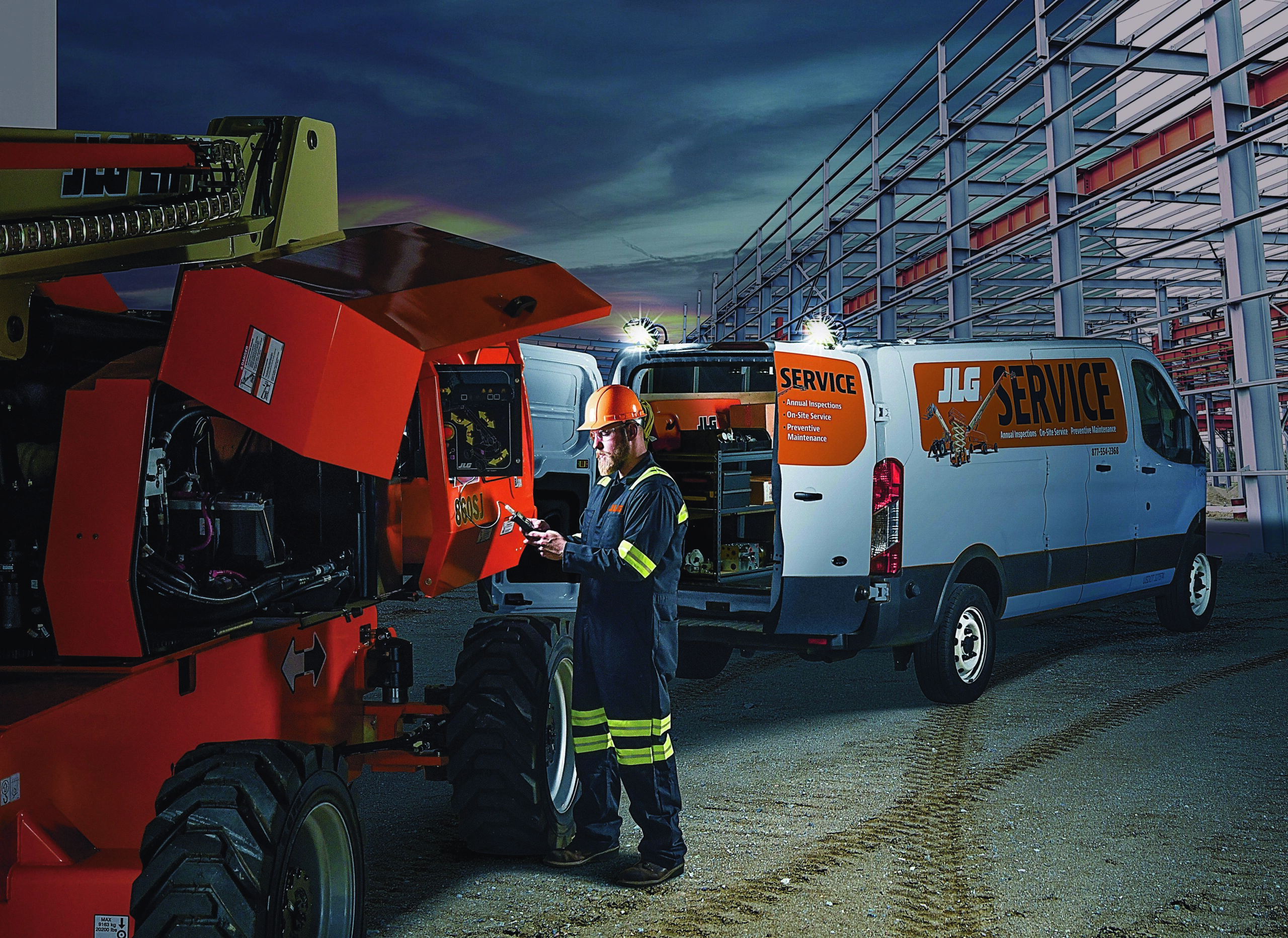 The company continues to grow its independent service operations across the nation
According to Fry, JLG authorized service providers can serve customers in various capacities, including warranty service work, local parts support, inspection services, mobile and in-shop repair services, as well as maintenance and repair work.
Warranty Service Work
JLG service providers are authorized to complete warranty work on all JLG equipment. This service includes processing the claim paperwork and handling all the repairs.
Local Parts Support
With access to the industry's largest resource of JLG genuine and remanufactured equipment parts, as well as a comprehensive inventory of competitive and aftermarket industry parts, available through JLG Online Express, authorized service providers can provide JLG customers with reliable local parts support.
Fry says, "By offering our expansive line of industry products, these independent service locations can help JLG customers keep their fleets running in peak condition, reducing the risk for unplanned downtime and costs associated with needing to call in backup machines."
Inspection Services
When JLG customers need assistance with scheduling, completing, and documenting various inspection services, such as pre-delivery and annual inspections, JLG Authorized Service Providers can help them meet the requirements of machine ownership.
Mobile & In-Shop Repair Services
JLG Authorized Service Providers offer JLG customers a dependable, cost-effective resource to keep their JLG equipment fleets operational in the field.
Maintenance and Repair Work
To find a JLG Authorized Service Provider, click here.
---
Print this page