Products & Equipment
engcon's new 2023 catalog, with even smarter products to change the world of digging
March 2, 2023 By engcon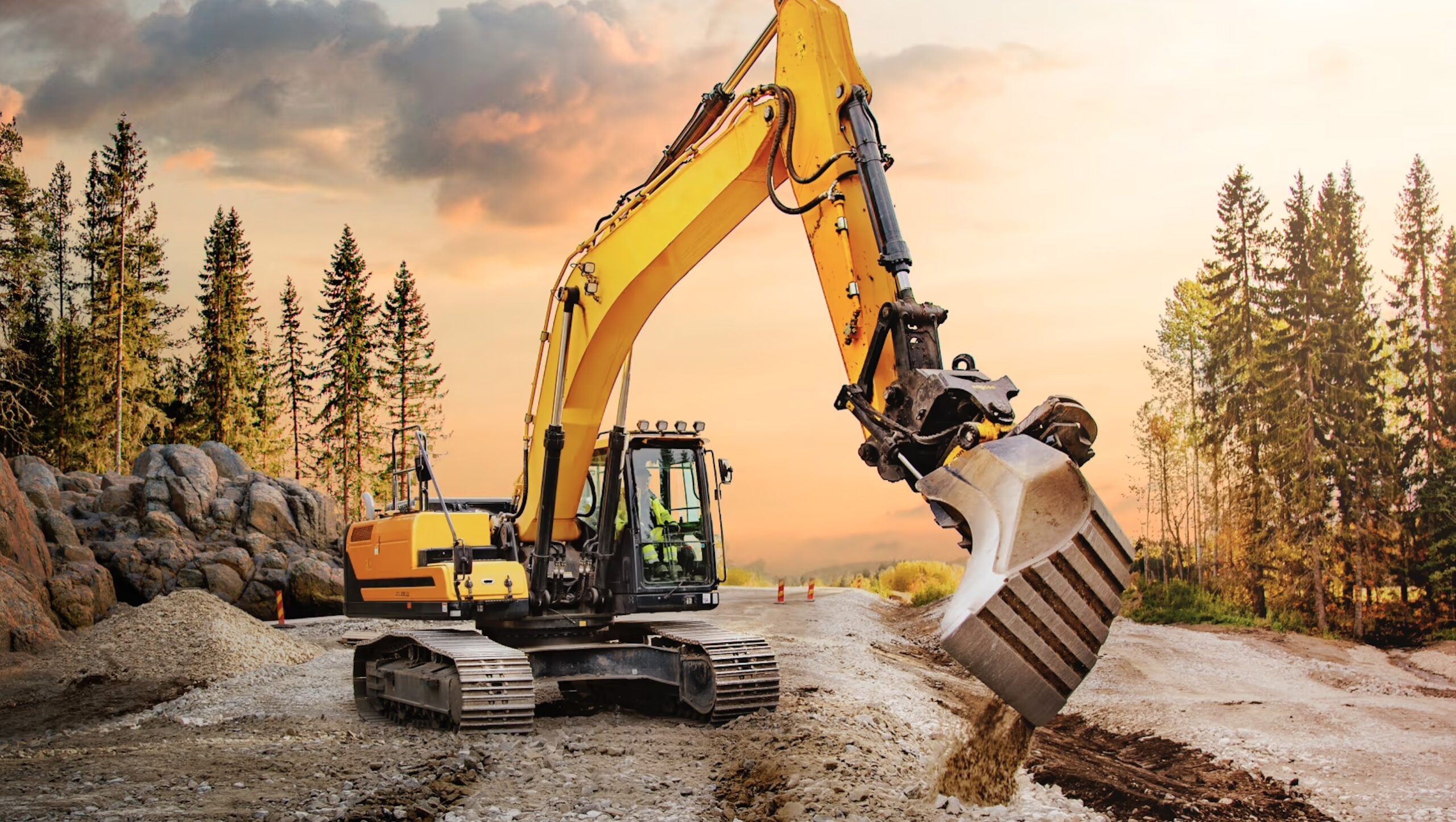 Previously, engcon presented its third generation tiltrotator together with a series of product innovations for accessories. engcon's third generation tiltrotators were first launched in May 2022 at the Norwegian construction trade fair called Vei og Anlegg. The new tiltrotator system will transform the excavation industry with its smart technology that meets the increased demands of electrification, digitization, safety, and sustainability.
Now, engcon presents updates and solutions for the needs of end users, with comfort and safety in focus. Among other things, engcon's removable grapple cassette GRD60 for excavators with a tonnage of 14-19 has been updated with oil couplings as standard for smoother handling. The grip cassette is also angled down to 15 degrees to give the opportunity to work in different positions and provides a longer picking range. It's easily hooked into the attachment bracket, locked and the hydraulics are connected with a single hand grip.
– Thanks to our innovation-driven work with a focus on the end customer, our customers can trust that engcon always delivers state-of-the-art technology. Our package must be the comprehensive solution and the premium product that our customers want, now and in the future, says Martin Engström, Product Manager at engcon.
engcon develops its waste cassettes
The tiltrotator system allows for a range of different attachments, including the option to connect a waste cassette. This is something that has been well received by customers who have requested several sizes with the same characteristics as the existing waste cassettes in the range. Now there is also a removable waste cassette in the tonnage 4-6 adapted for S40 attachment. With engcon's tool mounts, it is prepared for both removable grapple cassettes and removable sweep cassettes.
Another improvement is that all our detachable brooms are delivered with a narrow brush set that has been developed for use in, for example, house drainage, cable digging or other hard-to-reach surfaces.
– It's incredibly fun when our customers request development of our products. It shows that they actively use and appreciate the products, with the help of their feedback we get the opportunity to launch updates and developments that are tailored to their needs, continues Martin Engström.
See the entire product catalog here (link). Several of these product innovations will be presented on March 14–18 at the year's largest machine fair, Conexpo 2023, Las Vegas, USA. Visit engcon at stand F8533.
---
Print this page