Products & Equipment
Cummins and Trackunit Announce Collaboration to Gain Advanced Insights and Eliminate Downtime
February 13, 2023 By Cummins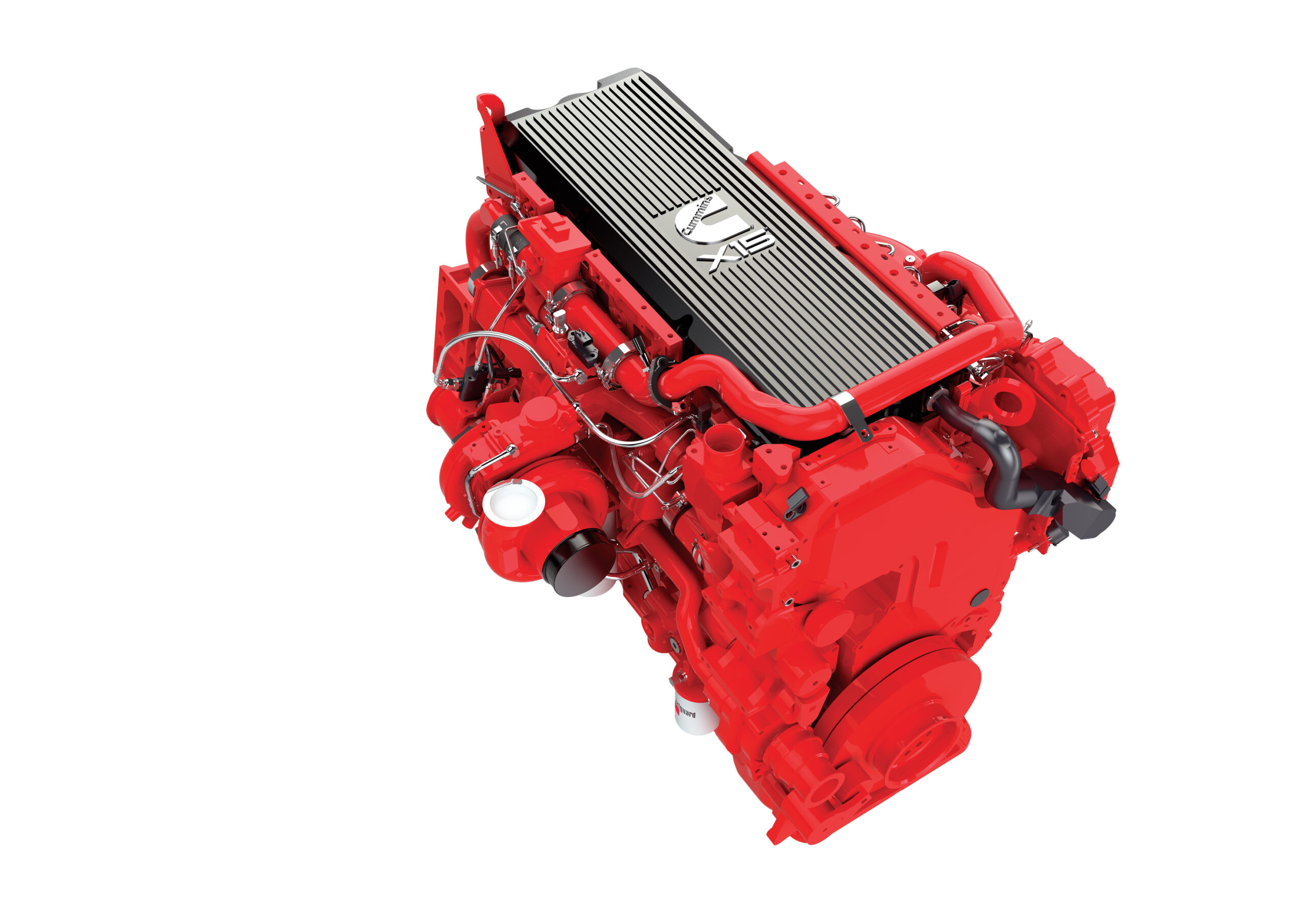 Global power and technology leader Cummins (NYSE: CMI) and Internet of Things (IoT) solutions provider Trackunit, have announced plans to combine their expertise leveraging advanced engine insights to minimize downtime for construction customers.
The combination of the engine expertise from Cummins with Trackunit's ability to deliver harmonized and actionable insights will help drive timely decisions around machine operation and servicing.
This collaboration will provide access to valuable descriptive and diagnostic engine data that equips operators, fleet managers and service teams to be able to increase the efficiency of machines, as well as fleets and construction projects at large.
Cummins has cultivated a wealth of knowledge through its "Connected Diagnostics™ solution.  It considers active machine parameters as well as fleet-wide historical data in order to generate advanced insights for engine faults.
"We're excited to be expanding the Trackunit ecosystem with Cummins as the newest addition to our integration and partnership network," said Soeren Brogaard, CEO of Trackunit. "Together, we are uniquely positioned to help customers unlock the value of machine data, providing timely insights and foresight, decision-making and increased efficiencies, delivering a standardized and stronger customer experience."
This joint effort will enable engine data to flow to stakeholders and to provide critical information such as recommendations, performance impacts and probable root causes.  It should empower customers and service teams to optimize planning and improve the health of machines, minimizing breakdowns and downtime.
"The Cummins strategy is to connect our customers with advanced engine data and with this collaboration with Trackunit we can bring diagnostics insights to a broad range of Cummins customers in many applications," said Brittany Calas, Director of Digital Solution Delivery at Cummins. "We look forward to connecting the construction industry with business-critical data from Cummins to improve asset uptime and utilization.
For the rental market this type of work can be especially valuable. "This collaboration is another example of Cummins working to serve our customers. This will be especially beneficial to fleets that need to monitor equipment remotely, like those in the rental markets. We look forward to seeing the positive impact as we continue to help customers thrive." John Gibbons, Rental Market Director for North America
"The integration will deliver a standardized and improved customer experience providing access to mission-critical data in Trackunit Manager via an integration with the Cummins Cloud and implementation using the Trackunit Iris App functionality," added Brogaard. "By partnering with Cummins, we now have a unique opportunity to accelerate the journey towards the digital transformation in construction."
---
Print this page