News
BOMAG appoints Cole Renken vice-president of sales and marketing
July 9, 2019 By BOMAG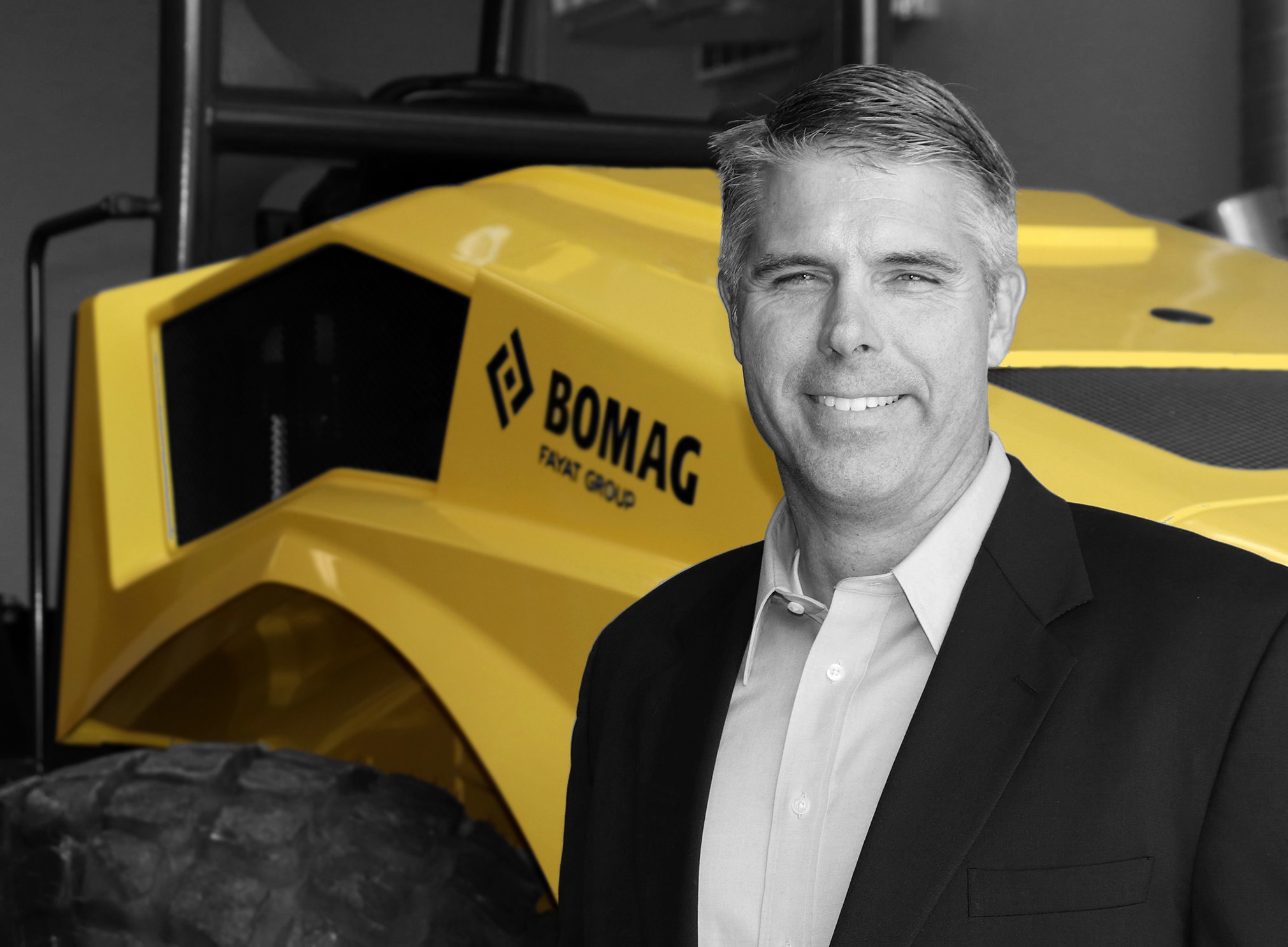 July 9, 2019 – Ridgeway, S.C. – BOMAG Americas, Inc. announced Cole Renken as vice-president of sales and marketing. Renken will be responsible for developing and executing short and long-term growth strategies.
Renken brings 20 plus years of construction equipment sales, business development and sales management experience to this position. Prior to joining BOMAG, he spent 10 years with Volvo Construction, with his most recent position as director of government and key accounts and prior responsibilities consisting of dealer development, regional sales and product management.
Additionally, Renken worked for CNH in dealer sales management, government and military sales and marketing. Renken has a bachelor's degree from Iowa State and an MBA from Marquette University.
"We are excited to have Cole join the BOMAG team. He brings with him vast knowledge of our equipment industry as well as a great track record in sales leadership, customer support and motivating teams to exceed goals and objectives," stated Rob Mueckler, president of BOMAG.
"I am pleased to join the BOMAG team in a capacity that focuses on our customers' needs and work closely with them to enhance the value that BOMAG products and services can add to their respective businesses," said Renken. "As a leader in the compaction business for more than 60 years, BOMAG understands the importance in providing solutions to customer requirements. I look forward to working with our sales team and business partners to strengthen our leading position in compaction and capitalize on our growth opportunities in paving, milling and reclaiming."
---
Print this page