News Appointments
BOMAG America appoints new president
May 5, 2023 By Rock to Road Staff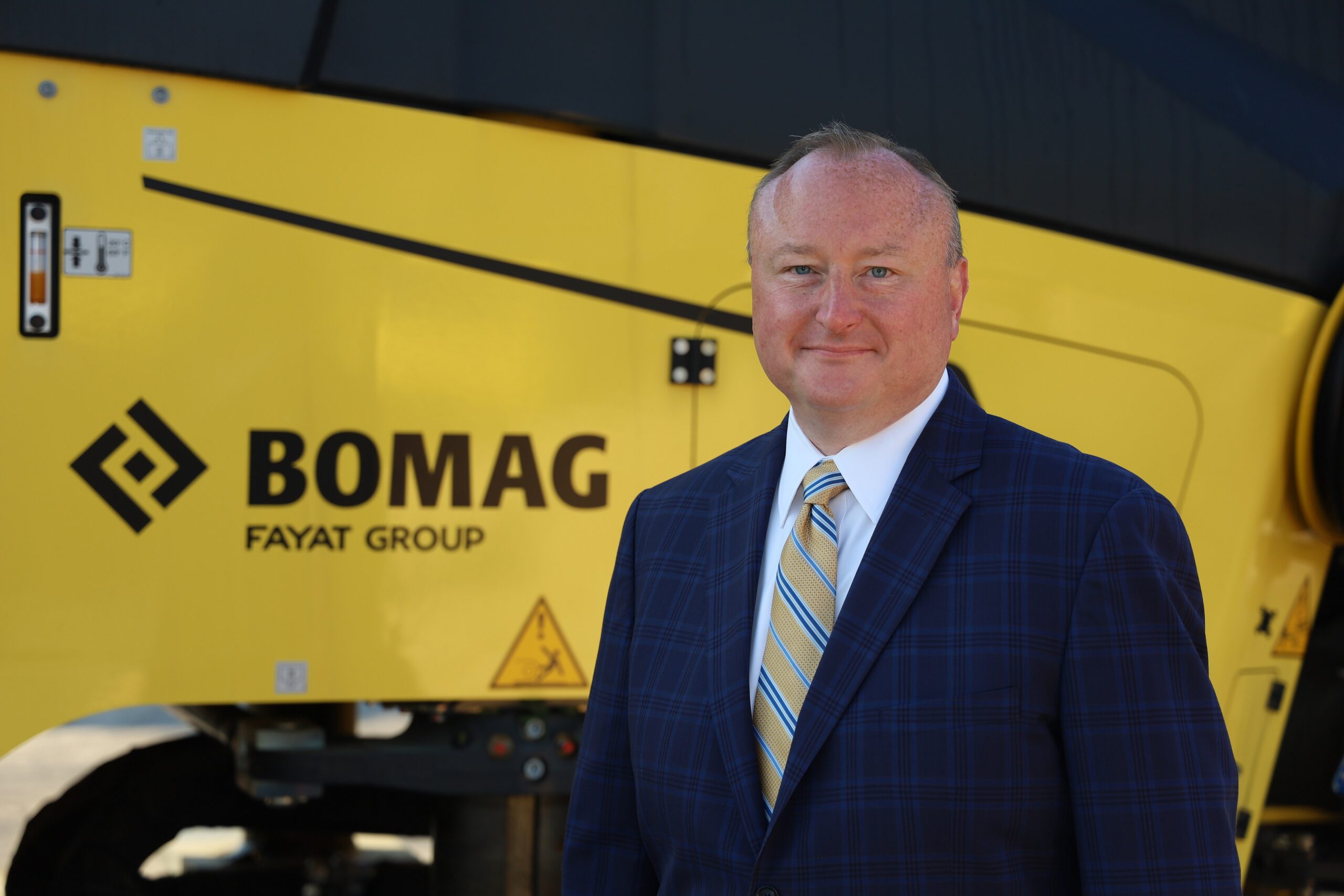 May 2, 2023, RIDEGEWAY, SC – BOMAG revealed the selection of Brian Bieller as the company's new president of North American operations, effective March 10. Bieller joins the position from his prior role as president and CEO of LeeBoy.
Beyond his tenure with LeeBoy, Bieller has served as president and regional manager for Dynapac's North American division, who share a parent company with Bomag in the FAYAT Group. In his new role, Bieller will report to BOMAG's group president, Ralf Junker, in Boppard, Germany.
"We are happy to have Brian rejoin the FAYAT Group in this new role, and we wish him success as he leads BOMAG Americas into the next season of growth and profitability," Junker said in a press release.
---
Print this page