October 14, 2021 By Rock to Road Staff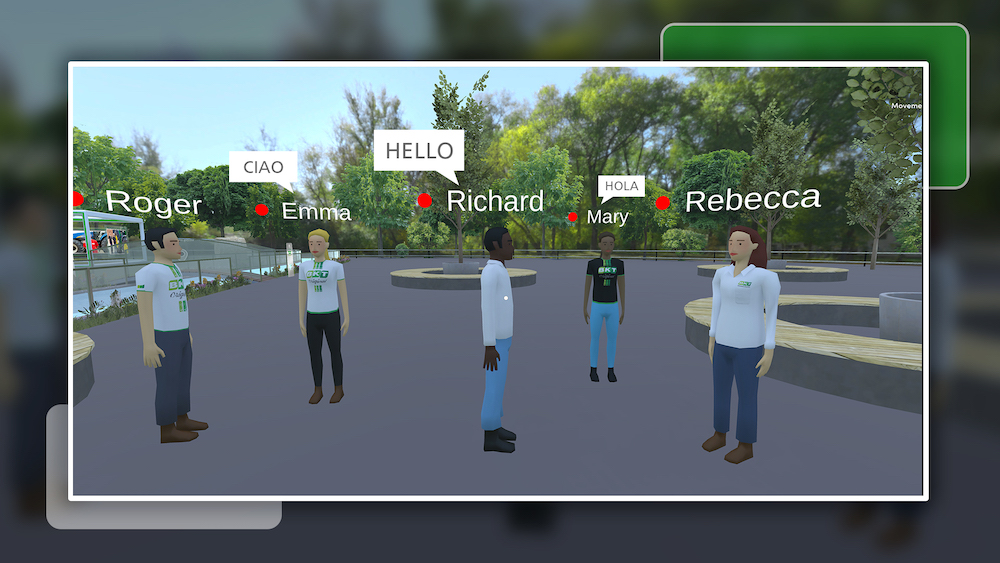 BKT will attend EIMA 2021 in Bologna, Italy with a new format for its trade show booth that highlights virtual communication.
During the show, which runs Oct. 19 to 23, the company's stand (PAV. 36, B1) will showcase an interactive and hybrid experience, halfway between virtual and reality. Attendees will be able to explore all of the tire manufacturer's products in digital mode.
Visitors can access video, photo and 3D content to learn more about each product or subject of interest, while at the same time talking with a BKT representative online.
The BKT Virtual Experience will also offer the opportunity to connect remotely with BKT technicians and sales staff of the Italian distributor UNIVERGOMMA SpA.
Each person they are speaking with will be represented by an avatar of the person they are talking to and with the avatars of the other people present on the stand.
The booth will also be accessible remotely for those not attending the event. Check it out here.
---
Print this page